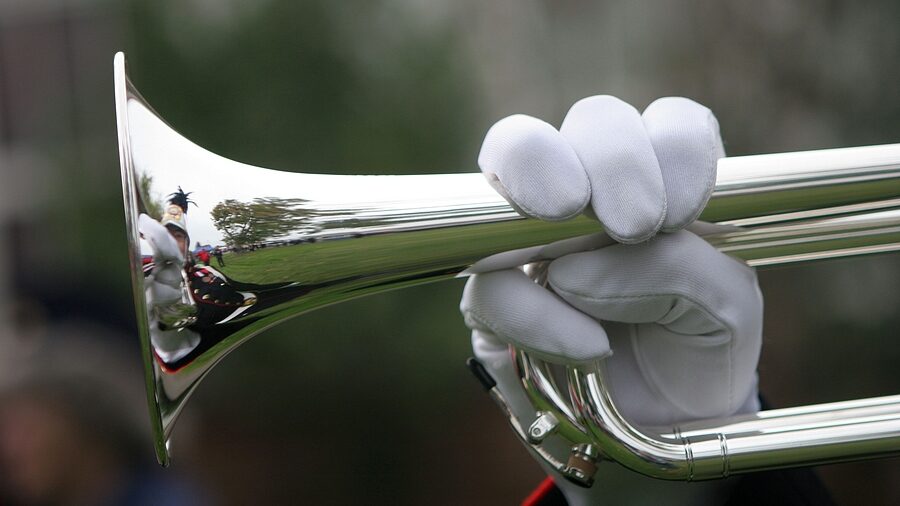 Honoring Veterans
The Linney-Acie Cemetery Association salutes all those who served with equal respect. Among those buried here are veterans of the Civil War, World War I, World War II, the Korean Conflict, and the Gulf War. As a day of remembrance, volunteers place American flags on our Veteran gravesites each year during Memorial Day and Veterans Day at the Linney and Acie Cemeteries. After World War I, all eligible members of the armed forces and veterans interred in private cemeteries were eligible for a free government-provided grave marker. However, the deceased Veteran's family was and still is responsible for installing the marker or headstone. For assistance, Veterans and their families may request military funeral honors on behalf of the Veteran's family through your funeral director or get help from a Veterans Service Organization.
Military funeral honors may include:
The playing of "Taps."
A rifle detail
A color guard
Uniformed service members who present the burial flag
For more information, please visit the Liberty County Veteran Service page.