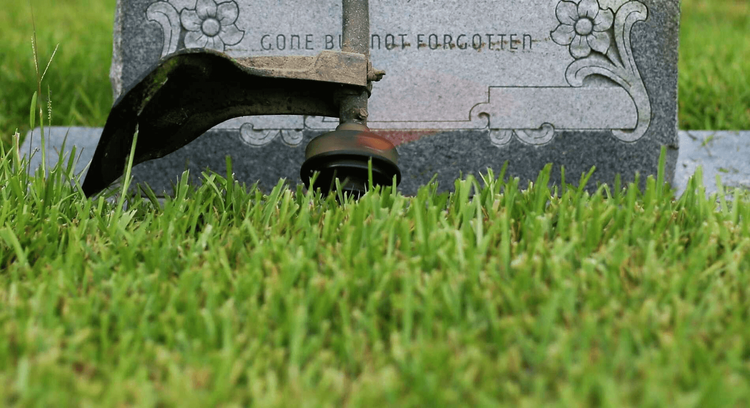 The first step in planning a burial with Linney-Acie Cemetery Association is to contact a funeral director of choice. The funeral home will help with necessary services and coordinate the grave space with the cemetery. Please find our local preferred funeral directors here.
Next, inform them that you have purchased a burial plot at either Linney or Acie Cemetery. If you have not yet purchased a burial plot, send us a request form by visiting the contact us page or if you would rather send us a personalized email you can click here.
Finally, decide if you want to plan a full-body burial or to bury the cremation remains of your dearly departed. The funeral director will notify Linney-Acie Cemetery Association of your decisions and make the arrangements for the proper interment on your burial plot.
Pricing
Linney-Acie grave spaces are $800, and prices are subject to change without notice. LACA has several payment options available including reduced pricing for purchasing multiple plots. Payments are made in full if burial arrangements are due to a death. However, we provide payment options if you consider pre-arrangements that will lock in today's price for future use. In this case, you may pay the agreement in completing the contract on a payment program. With a $100 down payment, the contract balance can be paid interest-free over 12 months, depending on the arrangements. For burial plot information, please contact us by clicking the button below.
MORTUARIES AND GRAVE MARKERS
Contact a Local Funeral Home or Monument Director
*To locate a loved one, please use Find a Grave for Linney residents and Acie residents.