LINNEY AND ACIE CEMETERIES
TWO CEMETERIES, ONE ASSOCIATION
Welcome to the Linney-Acie Cemetery Association (LACA).
Linney and Acie are two historic cemeteries administered by one Association located at the intersection of East Linney and North Colbert streets. There you will also find two of Liberty County's Historical markers. When choosing the final resting place for you or a loved one, you can be assured we value your trust and recognize our duty to protect and preserve your sacred resting ground.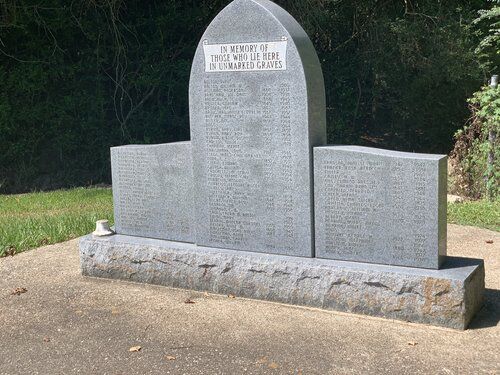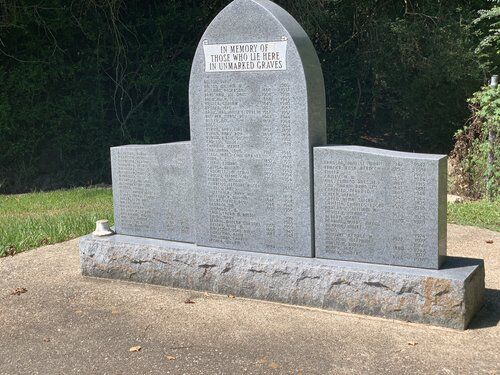 Take Action
Ready to to help our historic cemeteries? You can become a contributor to our cause, or participate yourself.
About
Find out about our association,
history, mission, and the results of our years of advocacy.