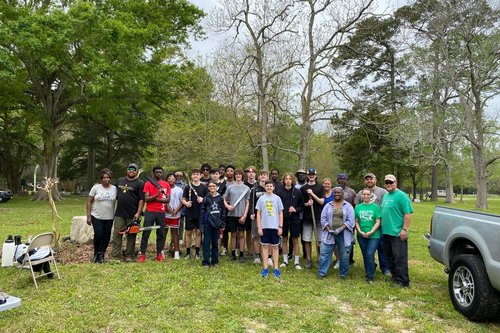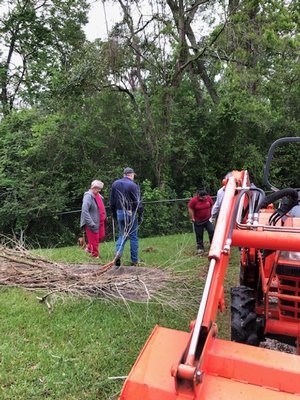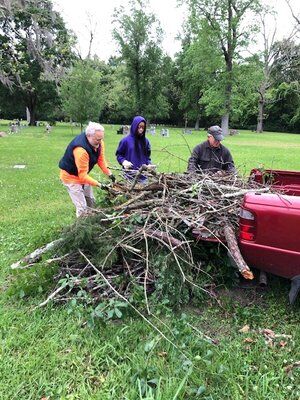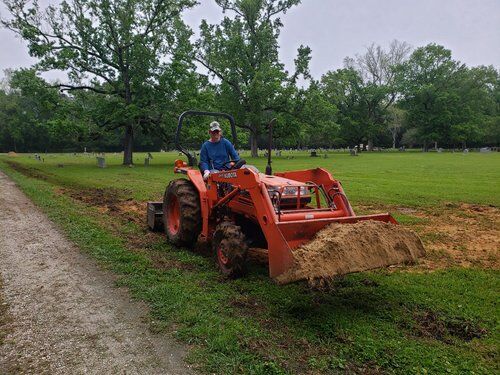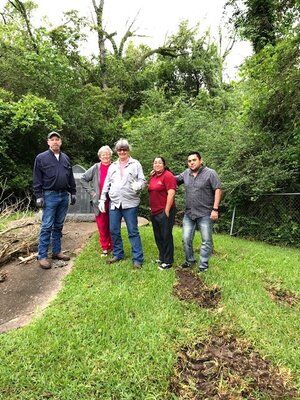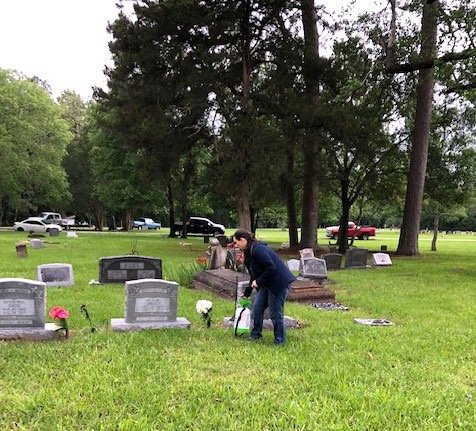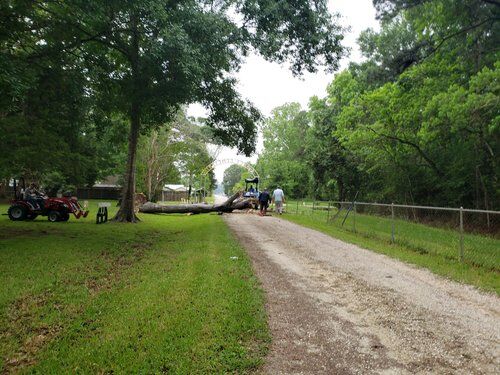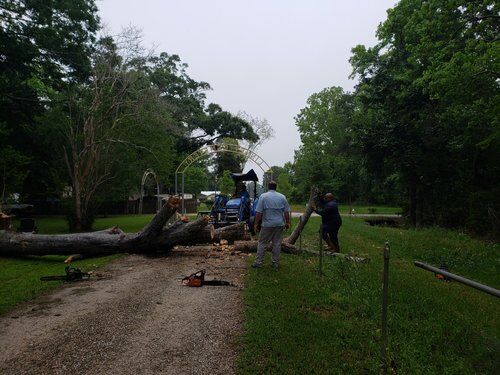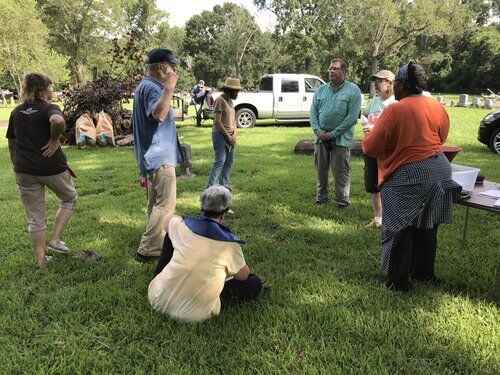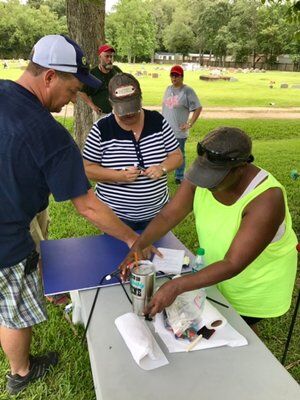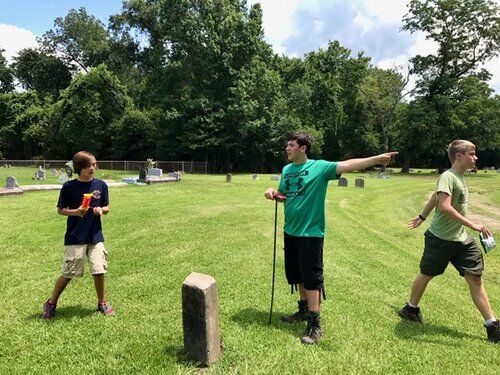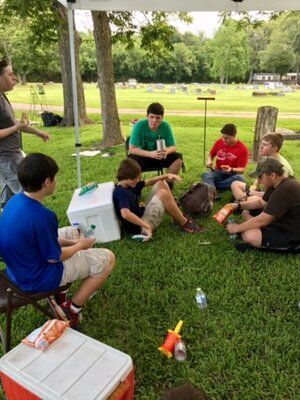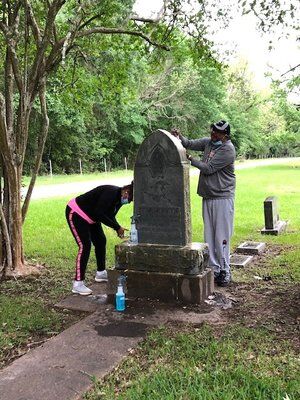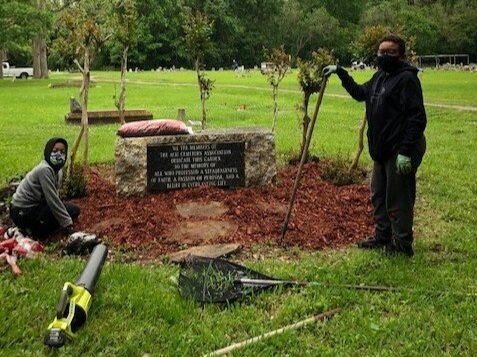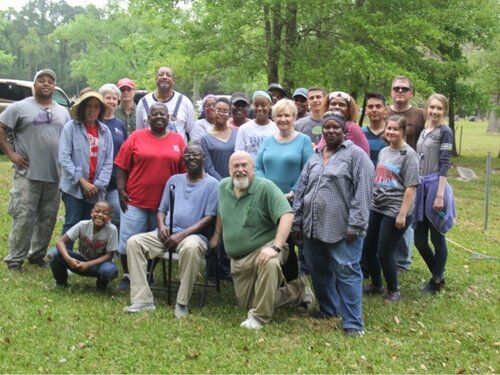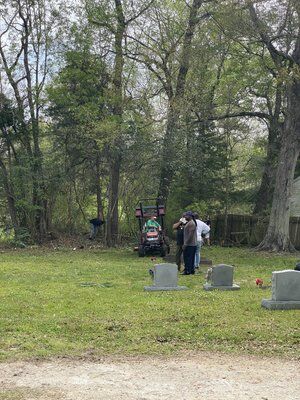 Our historic grounds get overrun with vegetation throughout the year. Although we routinely mow, weed, and beautify the landscaping, it can be challenging to maintain with our six board members alone. The Linney-Acie Cemetery Association is always looking for volunteers to help upkeep the grounds. Whether you volunteer your time to assist on general projects or provide specialized skills to enhance a specific task, we welcome all ages and abilities from various backgrounds to join us in preserving our historic cemeteries.
Become an active member of the LACA:
Joining us for our community cleanup days
Volunteering to garden in the cemetery
Assist with headstone restoration, both military, and individual
By signing up for special projects
LACA is a (501(c)(13) non-profit mutual cemetery organization managed entirely by unpaid volunteers. The Association receives no outside funding from government agencies. Our financing throughout the year depends significantly on the sale of grave spaces and any interest earned from funds held in trust.
DONATE
Your donation allows us to continue the upkeep of two historical cemeteries. To make a tax-deductible donation, please click the link below.
JOIN US!
We're always looking for new volunteers. There's no better way to make an impact than to become a volunteer yourself! Groups are welcome too!